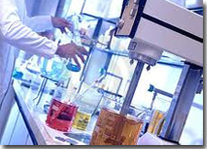 All products manufactured with CD/ CAM facility. We are supplying our products to Pharmaceutical/cosmaceticals/ Nutraceutical/food Industries in USA, Germany, Italy, Mexico, Japan, Australia, U.K, Latin America, France, Korea,Sweden, Thailand, New Zealand, Sri Lanka, Malaysia and many more.
Our major clients are Natural Remedies, Sami Labs, Hindustan Uniliver, Akums Drug, Pantajali Peeth.
We also customize products as per client specifications and requirement.

Packaging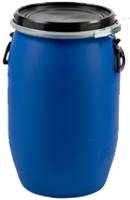 HDPE/FIBRE Drums/Woven sack bags
We have Customized Packaging Facility as per the requirements of Customers
Minimum order Quantity is 5 kgs
CAD (Computer-Aided Design)/CAM (Computer-Aided Manufacturing)Facility
Customization on products if required by your clients